Parkhaven At Home
Compassionate care in your home
We support people in their own home to live the life that they want to live. We work in individual homes, supporting people to manage everyday tasks as well as providing support for those challenging times such as a return from a hospital stay.
Our Process
We provide the right staff and support for each client. We take as much information about our client as possible during an initial assessment, this involves the client themselves and also family members, carers and where applicable health professionals. This means we can fully understand our client's needs and provide the right kind of support and care in the best possible way. We are able to fit into into people's homes seamlessly and provide reassurance and peace-of-mind to family members.
Our Staff
Our staff are highly trained, permanent members of the Parkhaven Team, working across our range of nursing and dementia services. This means they are consistently able to provide the very best possible care, allowing for strong relationship building with our clients, providing stability and routine. We work closely with health and social care professionals to optimise our range of services.
Our friendly staff work hard to promote independence, dignity and choice, enabling our clients to live in the comfort and security of their own home and engage with the community as they choose.
Clients and family members can be assured of Parkhaven Trust's longstanding values of kindness and care. We put our clients at the heart of everything we do.
3 January 2019
Types Of Care Offered
---
Dementia care
Support with everyday tasks
Support after a hospital stay
Meet The Manager
---
Beccy Incledon
Community Services Manager
0151 527 1848
07923 246095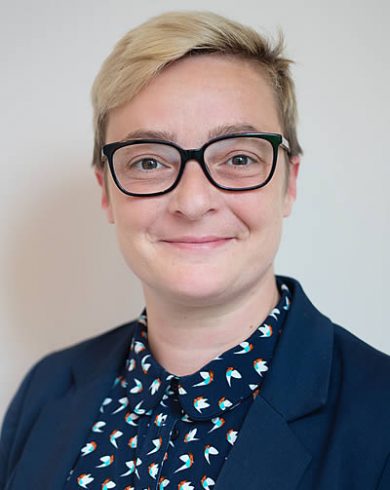 Beccy Incledon
Community Services Manager
---
Beccy joined the Trust in 2003 as a Care Assistant and has progressed to role of Community Services Manager. She has held a range of posts in most services within the Trust. In her current role she is responsible for Extra Care Services, Day and Respite Services and development of the Trust Domiciliary Services.
My son recommended Parkhaven at Home. I have to say, contacting them was the best thing I have ever done. I highly recommend them. If you want to take care of yourself or a loved one don't hesitate to call them.

- A client using our Parkhaven at Home service
Make An Enquiry
If you have an enquiry regarding one of our services, please complete the form below and we will get back to you as soon as possible.